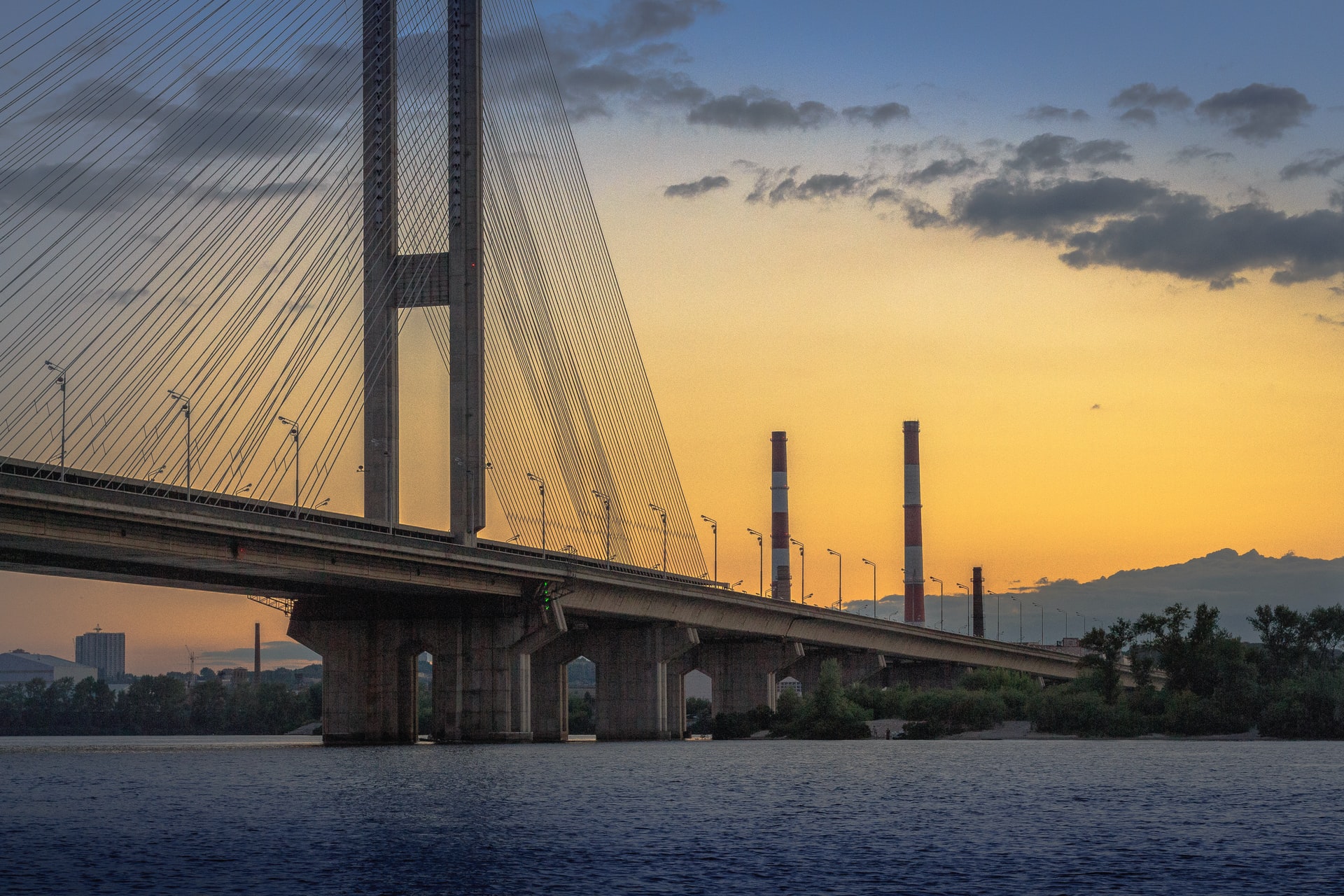 JCC Ukraine and Legal/Tax Chapter hold webinar on martial law in Ukraine
On April 6, 2022 the JCC Ukraine Chapter and JCC Legal & Tax Chapter in partnership with Switzerland Global Enterprise (SGE) held a webinar titled, "Operating a Business in Wartime Ukraine: Martial Law, Tax and Employment Regulations." Laurence Ponty, Partner at Archipel Geneva and Chair, JCC Legal and Tax Chapter and  Sven Henniger, Partner at Henniger Winkelmann Consulting and JCC Ukraine Chapter Head opened the program with welcome statements.
All the legal firms that spoke are JCC members based in Ukraine. Current Employment Regulations in Ukraine were presented by Olga Belyakova, Partner, CMS Cameron McKenna Nabarro Ukraine. This was followed by an examination of Tax Regulation in War by Vitaliy Odzhykovskyy, Counsel, Sayenko Kharenko Ukraine. Olena Savchuk, Senior Associate, Banking & Finance Practice, INTEGRITES Ukraine presented Currency Control Issues. The final presentation was on the subject of Ukrainian War Bonds and ways to invest in these kinds of securities by Ihor Olekhov, Partner, Banking and Finance CMS Ukraine.