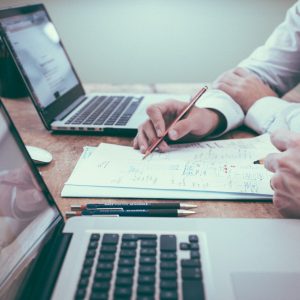 The JCC Russia Chapter continued its series of webinars to
...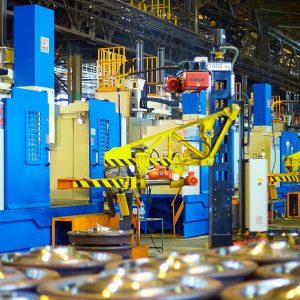 The JCC Ukraine Chapter and UkraineInvest co-organized a webinar examining
...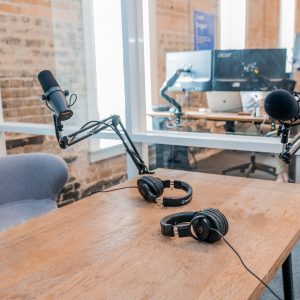 JCC held another webinar in its series to support member
...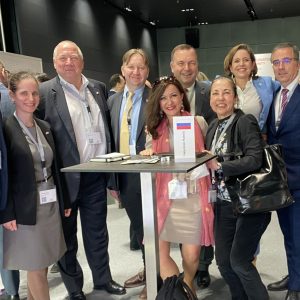 The Joint Chamber of Commerce Switzerland-Eastern Europe, Central Asia, South
...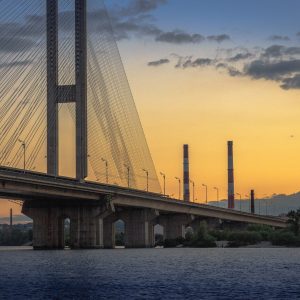 On April 6, 2022 the JCC Ukraine Chapter and JCC
...