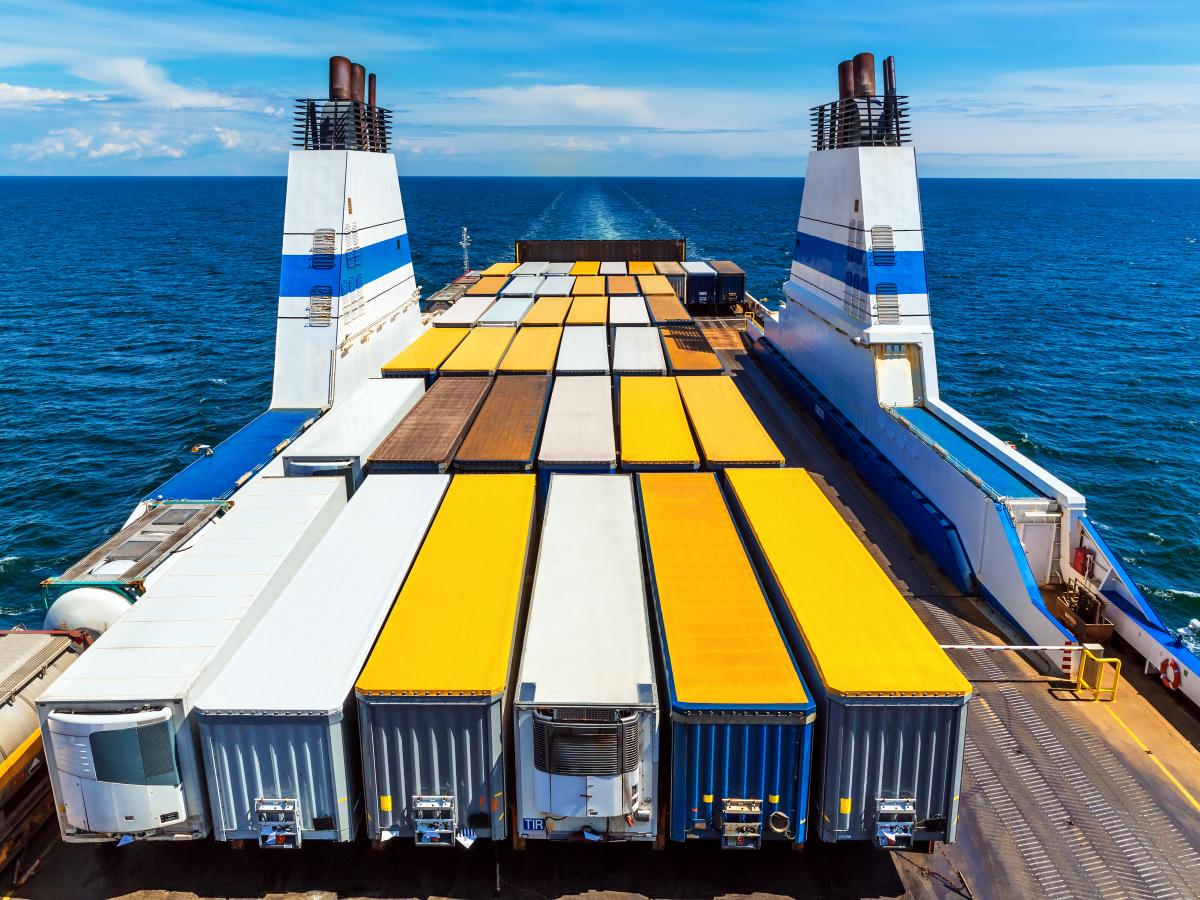 JCC Greater Caspian Region Forum
"The Greater Caspian Region – A Corridor for Energy, Logistics and Trade Flows between Asia and Europe"
Tuesday, October 11, 2022  14:00 – 19:00
Organized by the Joint Chamber of Commerce (JCC) in partnership with the Greater Caspian Association Geneva
Venue: Credit Suisse Forum St. Peter, St. Peterstrasse 19, 8001 Zurich, Switzerland
Background
The Trans-Caspian Trade and Transit Corridor is a key block of European and Asian connectivity. Comprised of Azerbaijan, Armenia, Georgia, and Turkey to the west, and Kazakhstan, Kyrgyzstan, Tajikistan, Turkmenistan, Uzbekistan, and Afghanistan to the east of the Caspian Sea, the corridor serves as an essential overland route linking the European Union, China, India, and the Middle East.
Countries are looking to expand options for transporting goods from Asia to Europe.  This is the case for Kazakhstan which is turning to the Caucasus not only to solidify partnerships but also to support the Trans-Caspian corridor, which has not yet reached its full potential.
Furthermore, there is an obvious demand in Europe for energy sources. Kazakhstan, along with other Central Asian countries and Azerbaijan, which is looking to expand its energy industry, including green energy, can win big by becoming energy suppliers to Europe.
In 2018, the legal status of the Caspian Sea was close to being resolved. At the time this was seen as an alternative westward corridor that could help Caspian States diversify the countries to which they export. While the corridor has not yet reached its full potential, the war in Ukraine offers a new incentive for regional states to achieve this goal.
Conference Focus
The JCC Greater Caspian Region Conference will examine the following topics:
The Greater Caspian Region as a source of traditional and renewable energy, multi-modal logistical linkages and trade flows between Europe and Asia;
The Trans-Caspian Trade and Transit Corridor (TCIT) as a route for transporting cargo and energy;
Specific projects that littoral Caspian Seas states of Azerbaijan, Kazakhstan and Turkmenistan are planning or implementing within the framework of the TCIT;
The potential for significant development in the next few years and business opportunities for Swiss and international companies.
Program
14:00 – 14:30
Registration
14:30 – 14:35
Welcome Statement
Marcel Pawlicek, President, JCC
PART I:     Setting the Scene
14:35 – 14:45
"Introduction to the Greater Caspian Region – A Historical, Economic and Geographic Overview"
Philippe Welti, President, Economic Chamber Switzerland-Iran; Former Swiss Ambassador to India and to Iran
14:45 – 15:00
"Logistics Connectivity of the Greater Caspian Region"
Babar Badat, Board Member and Former President, FIATA — International Federation fo Freight Forwarders Associations
15:00 – 15:15
"Developing the Trans-Caspian Corridor for Energy, Logistics and Trade"
Ambassador Matthew Bryza, Former White House and Senior State Department Official for Europe and Eurasia
PART II:   Regional Players in Energy, Logistics and Trade Linkages: Current Developments, New Plans
15:15 – 15:30
"Turkmenistan as a Gas Source and Logistics Hub on the Caspian Sea"
Nusret Cömert, Chairman of the Board, Damnus Energy & Investment Inc.
15:30 – 15:45
"Kazakhstan as a Critical Link in the Middle Corridor: New Projects in Logistics, Energy and Trade"
Anna Ahlborn, Partner, EAC International Consulting
15:50 – 16:20
Coffee Break 
16:20 – 16:50
"The Trans-Caucasus Transport Corridor (CTC):  Azerbaijan and Georgia, a Key Axis of the Middle Corridor"
Eugene Seah, Chief Operations Officer, Baku International Sea Trade Port
16:50 – 17:05
"The Khorgos Black Sea Corridor: Reshaping Trans-Caucasus Logistics"
Dr. Andreas Baumgartner, Managing Director – StIR StrategyImpactReputation FZE
17:05 – 17:15
"Future Trends and New Business Opportunities in the Greater Caspian Region"
Murat Seitnepesov, Chairman, Integral Group; President, Greater Caspian Region Association
17:15 – 17:30
Q&A, Discussion
17:30 – 19:00
Networking Reception
The price of participation is CHF 75.00. Please fill out the registration form and pay online as prompted.
Please Note:
If you are a representative of the Swiss government or a foreign diplomatic mission, please contact us by email to register: sallis@jointchambers.ch
SPONSORS