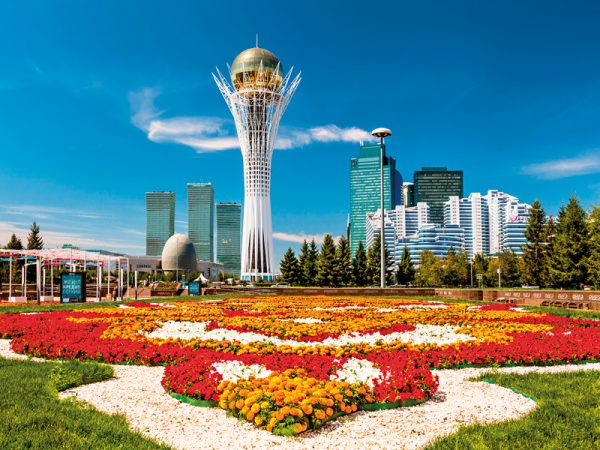 Webinar: Kazakhstan 2023
"Launching a New Business Era: Reform, Privatization and FDI Opportunities"
April 27, 2023  11:30-13:00
Organized by JCC in partnership with the Embassy of the Republic of Kazakhstan in Switzerland
Learn about new economic policies, regulatory reforms and sectors of opportunity for trade and FDI. There will also be a briefing about the two business missions to Kazakhstan that will take place in June 2023.
Detailed program to follow.
Participation is free but registration is mandatory. Register by filling out the form on this page. We will send you the ZOOM link to the webinar on the morning of the event.