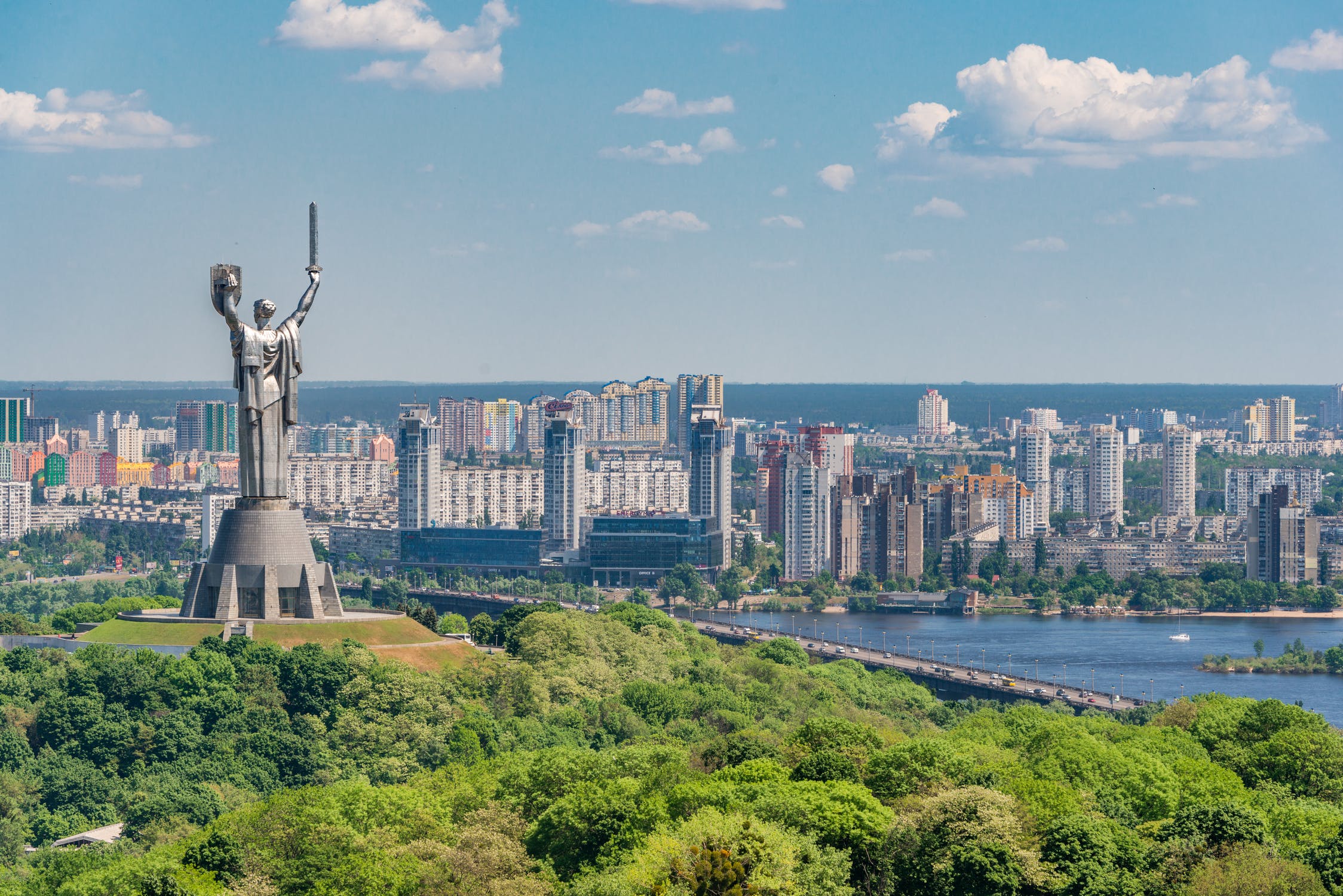 Impact of 204 Days of War on Ukrainian Business
It has been six months since the war in Ukraine began. According to the IMF and Kyiv School of Economics, as of June 9 the total amount of direct damage to the country's economy from destruction of residential/ non-residential buildings and infrastructure reached $103,9 billion, over UAH 3.1 trillion. The economic shock of the war in Ukraine is having differing negative effects on various sectors of the economy.  At the same time the country continues to operate, the government provides its citizens' essential services and the financial system has demonstrated resilience.
On September 15, JCC's Ukraine Chapter held a webinar "Ukrainian Business in Time of War – Day 204" to better understand economic conditions and reconstruction plans. At the event moderated by Sven Henniger, Head, Ukraine Chapter, Hlib Vyshlinksy, Executive Director, Centre of Economic Strategy presented current macroeconomic challenges and implications for business. Economic planning for the country's renewal is underway by the Ukrainian Government and local business community in  coordination with European and international partners. The priorities and structure of this program was presented by Dr. Andrii Dligach, CEO Advanter Group.