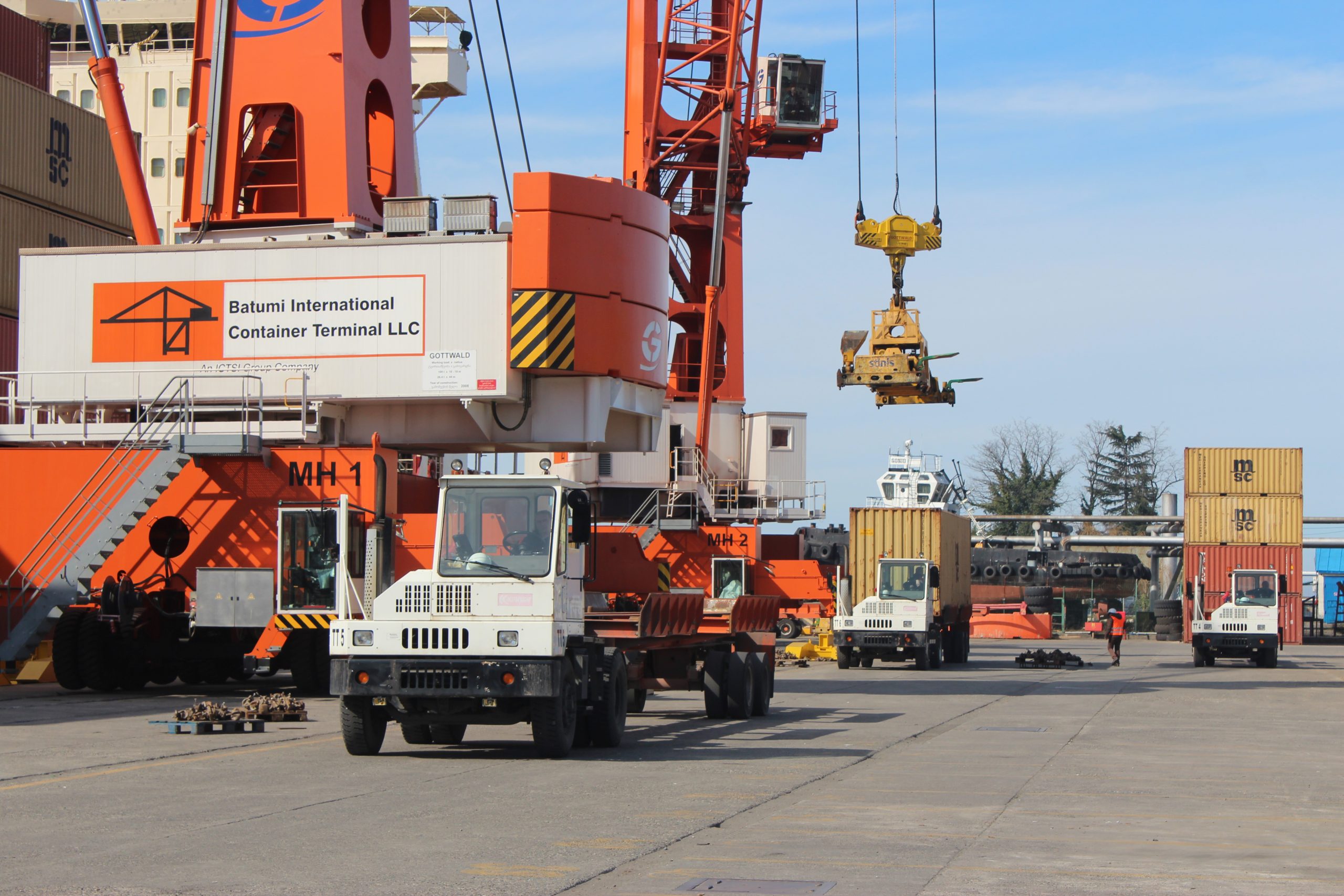 JCC Business Roundtable on Georgia takes place in Geneva
JCC organized an in-person business roundtable on "Georgia: A Hub for Local and Regional Trade & Investment in a Changing Geopolitical Environment". The first physical JCC event since Corona took place on June 16, 2022 at the
Geneva Chamber of Commerce, Industry and Services (CCIG).
After welcome statements from Vincent Subilia, General Director, Chamber of Commerce, Industry & Services (CCIG) and Dorit Sallis, Managing Director, Joint Chamber of Commerce Switzerland – Eastern  Europe, Central Asia, South Caucasus (JCC), the program kicked off with introductions from  H.E. Mr. Revaz Lominadze, Ambassador of Georgia to Switzerland and Seraina Sigron, Desk Officer, South Caucasus, Russia, Belarus, Turkmenistan, Uzbekistan, Sweden and Cyprus, Bilateral Economic Relations – Europe and Central Asia, State Secretariat for Economic Affairs SECO.
Genadi Arveladze, Deputy Minister of Economy and Sustainable Development, Ministry of Economy and Sustainable Development of Georgia made the keynote presentation on Georgia Economic Outlook, Position as a Regional Hub and Impact of the War in Ukraine on Georgia's Business Environment.
This was followed by a showcase of target sectors ripe for investment. Agribusiness & Food Processing: Trade and Investment Opportunities was examined by Giorgi Jibladze, Deputy Director, N(N)LE Rural Development Agency, Ministry of Agriculture of Georgia. Nugzar Khaindrava, Project Management Director, Energy Development Fund (GEDF) presented  Renewable Energy Resources: Development Opportunities.
A high point was the testimonial by Max Blauenstein, Founder, Blauenstein Georgia who has established a thriving agribusiness company that includes cattle raising, meat processing plants and retail outlets that leverage the best of Swiss expertise in the sector. Rounding out the program was a presentation on Funding for Swiss-Georgian Joint Ventures by Andreas Ragaz, Co-Director, SECO Start-Up Fund. After the Q&A, the audience enjoyed a networking reception with the best of the Saperavi vintage from Georgia.