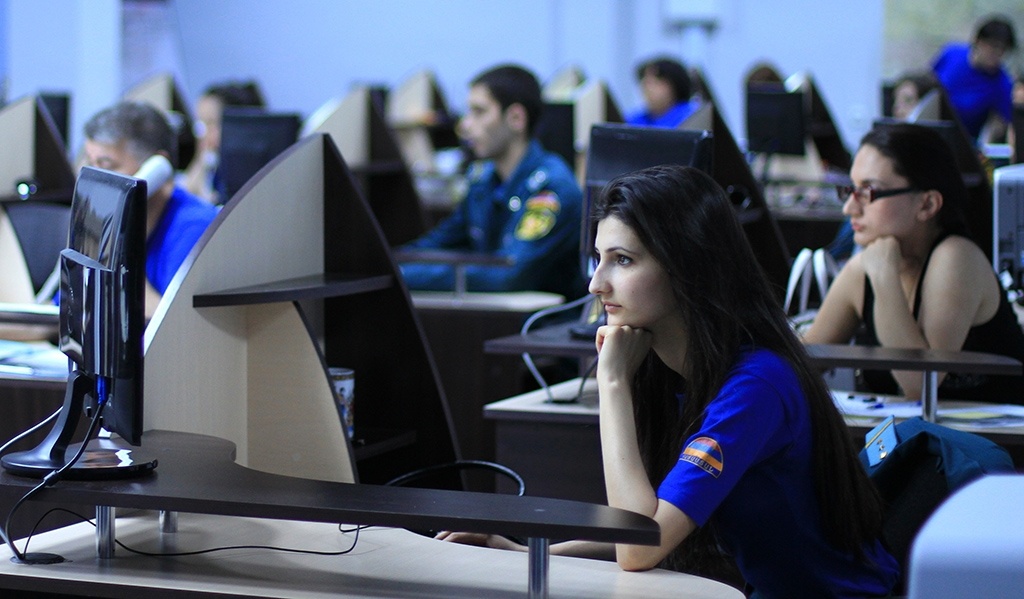 JCC Armenia Business Webinar
Development of the Technology Industry in Armenia
June 20, 2023 13:00 to 14:00 CET/ 15:00 to 16:00 Armenia
Webinar organized by the JCC Legal and Tax Chapter
Armenia has recently been investing in the local tech industry with the aim of developing it into the next tech hub. The tech ecosystem has hatched many new Armenian start-ups which have been further boosted by an influx of digital experts from neighboring countries. Learn more about current landscape and opportunities from webinar speakers.
Mariam Torosyan, CEO, Safe YOU
Aram Salatian, CEO, Engineering City
Gagik Sargsyan, CEO,  Polixis
Participation is free but registration is mandatory. All registered participants will receive the ZOOM link on the morning of the event.